Food Zones
To support students in need, free, pre-assembled, and nutritionally balanced bags of non-perishable food and toiletries are available for pickup at various locations on campus.
Worried about visiting a food zone for the first time? Check out this informational video to learn the process of how to pickup at each food zone (Please note that coupons are not currently available)
If you are unable to lift up to 35 pounds or have strict dietary restrictions, please contact retrieveressentials@umbc.edu to arrange an alternate pickup option.
Please help us spread the word that students can pick up their free bag of non-perishable food in the following locations:
[currently inactive] Campus Police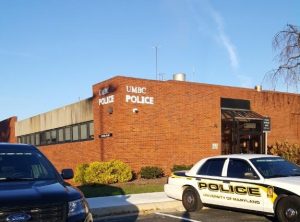 [currently inactive] Counseling Center
Counseling Center, Student Development & Success Center, 8:30am-5pm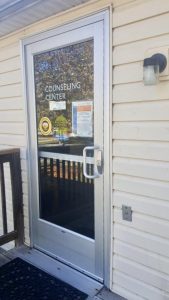 Honors College 

Honors College, Albin O Kuhn Library & Gallery, Room 216E, 9am-5pm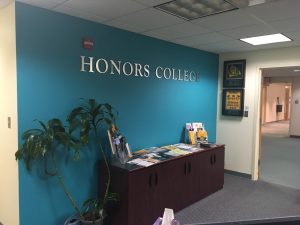 [currently inactive] Mosaic Center – Commons third floor
Commons Mosaic Center 2B23, 9am-5pm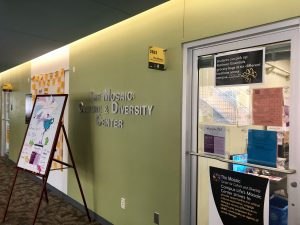 Women's Center – Commons lower level
Women's Center, Commons, 9am-5pm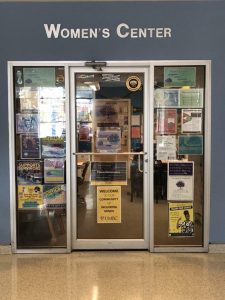 Off Campus Student Services – Commons first floor
Off-Campus Student Services, Commons, 9am-5pm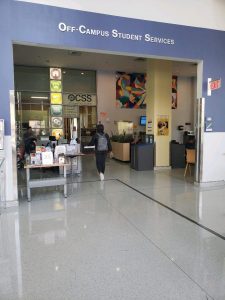 [currently inactive] Residential Life

Residential Life, Erickson Hall, Room 166, 9am-5pm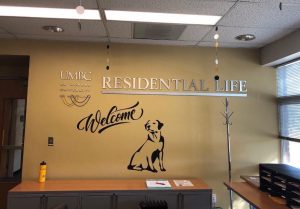 Southwest Emergency Services (SWES)
Clothing is available for purchase (at a small fee) at SWES. Remember, proof of residency in Arbutus is required to participate in SWES services.
Retriever Essentials Interactive Map
Please click the button in the top left corner to toggle between different types of locations (food zones, donation bins, etc.)