Free Farmer's Markets
A partnership with AOK Library and So What Else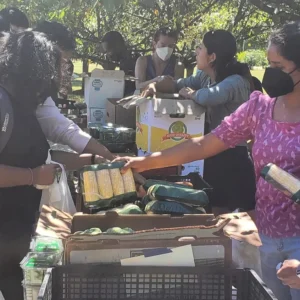 Each week, find us in front of AOK Library toward Erickson Hall and Walker Ave. from 2:15 to 3:00 PM distributing recovered produce and assorted dry goods. Anyone is welcome!
Please note that these events will not be held on campus holidays or over winter session. As the weather turns colder, you can expect less produce and more dry goods.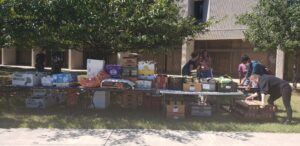 Want to volunteer?
Volunteer shifts start at 1:45 and 2:30. Check our myUMBC page or Instagram for volunteer signups.